Welcome to Casablanca Mohammed V International Airport – Casablanca Airport
Mohammed V International Airport (IATA: CMN, ICAO: GMMN) (French: Aéroport international Mohammed V) is an airport located in Nouasseur, a suburb 30 km south-east of Casablanca.
It is the busiest airport in Morocco with approximately 8 million passengers passing through the airport each year. It was named after the late Sultan Mohammed V of Morocco. Casablanca is the largest city in Morocco with approximatelly 7 million inhabitants.
Casablanca Airport is the largest airport in Morocco and it has a network of approximately 100 destinations served by 23 airlines, being Africa the continent with more connections
The passenger traffic in the airport has been growing the last decade except in 2012. In 2014, 7,97 million passengers used the Airport, and is predicted to break the 8 million this 2015.
Terminals
There are three terminals at Casablanca Mohammed V international airport.
Terminal 1: It is currently being renovated and expanded. When finished, estimated by 2016, it will triple its capacity from 7 million to 23 million passengers.
Terminal 2: It has a total area of 66,000 square metres. All international flights from Royal Air Marroc are operated from this Terminal
Terminal 3: It is very small and is not used very often.
History
The airport was buit during World War II by the United States, and closed in 1945.
In the 1950s Casablanca Mohammed V Airport was the site of a former USAF (United States Air Force) Air base known as Nouasseur Air Base. Even today, most locals still refer to the airport simply as "Nouasseur", this comes from the name of the suburb where it is located. It was handed to Morocco after the independence in 1956.
Airlines and destinations
Casablanca Airport serves as a hub for Royal Air Marroc, Jetairfly, Air Arabia Maroc and RAM Express.
There are 23 airlines with routes to/from this airport with nearly 100 destinations, being Paris, Jeddah, Agadir, Dubai, Marrakech the busiest routes.
Royal Air Marroc is the dominant airline in Casablanca airport, serving more than 65% of seats.
The busiest months in terms of passengers traffic is August and September.
Transportation
– Train: The airport is served by the TRAB, with a frequency of 1 train per hour. The station is located in the basement of Terminal 1.
– Taxi: The taxi rank is located at Level 0 of Terminal 1. The taxi fare to Casablanca is approximatelly 250-300MAD.
Our cars
---
Executive Car
Sport Class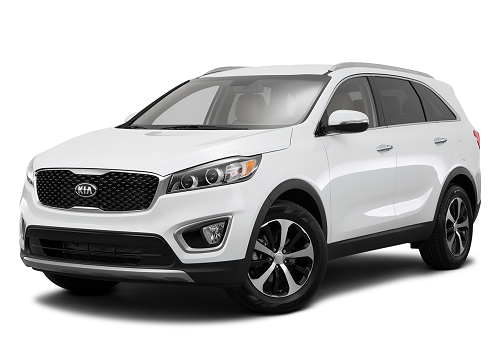 Executive Car
Sport Class
Executive Car
Van Class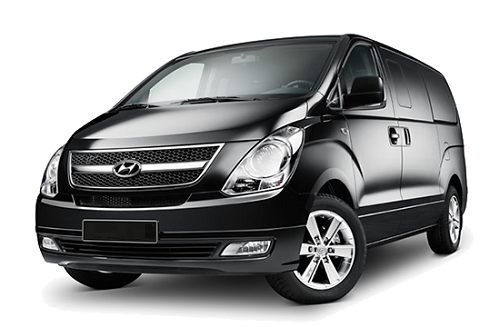 Executive Car
Van Class