Marrakesh Menara Airport  Morocco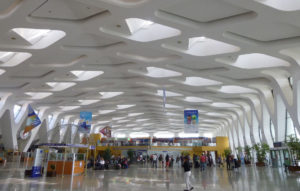 Marrakesh Menara Airport (French: Aéroport Marrakech Ménara, Arabic: مطار مراكش المنارة‎‎, IATA: RAK, ICAO: GMMX) is an international airport serving Marrakesh, the capital city of the Marrakesh-Tensift-El Haouz region in Morocco. It is an international facility that receives several European flights as well as flights from Casablanca and some of the Arab world nations. The airport served over 4 million passengers in the year 2014 . morocco
Information:
A tourist information counter is available within the international area.
Website:
Driving directions:
From the Medina (the southern tip, near Jamaa el Fna), head south down Rue Ibn Khaldoun. Take a right at the end of the road and then turn left at the first roundabout onto Boulevard Al Yarmouk. From here, take the first right onto Avenue Guemassa, which leads directly to the airport.
Public Transport
Public transport road:
Bus:Bus 19 runs every 20-30 minutes to Jemaa el Fna in the medina (buses are infrequent on weekends). The bus stop is located 800m (0.5 miles) from the airport, and the one-way fare is around Dh30.
Taxi:There is a taxi rank outside the terminal with plenty of drivers touting for business (journey time: 15 minutes). Expect to barter for a good fee, most drivers will ask for around Dh100 (and claim it is a fixed price!), but some will go down to Dh50.
Terminal facilities
Money:
Both terminals have currency exchange offices, and there is an ATM in the arrival hall of Terminal 2.
Communication:
Paid-for Wi-Fi internet access is available throughout Marrakech Menara Airport (via subscription, debit card or vouchers sold by on-site businesses). Post services, telephones and fax machines are also available.
Food:
Marrakech Menara Airport has a restaurant and café as well as several snack outlets and bars.
Shopping:
There are several shops at Marrakech Menara Airport, including a florist, a gift shop selling local craft items and duty-free shops selling tobacco, spirits, cosmetics, perfume and much more.
Luggage:
For queries about lost luggage or property, contact the airline office or the airport information desk.
Airport facilities
Conference and business:
There are no conference or business facilities at Marrakech Menara Airport, but internet access is available. Meeting facilities are available at several nearby hotels.
Disabled facilities:
Facilities at the airport for passengers in wheelchairs are basic, but the terminal complex is accessible, with ramps and lifts connecting floors. Any passengers who may require additional assistance are advised to contact their airline before travelling.
Car parking:
There is one on-site car park at the airport. Located near the terminal building, it has more than 200 parking spaces for guests.
Car rental:
International car hire companies: Budget, Europcar and Hertz, as well as several local operators, are all represented at the airport.
Hotels
There are no hotels on-site at Marrakech Menara Airport but there is a very large selection of hotels in and around central Marrakech, about 15 minutes away. If travelling on a package, airport transfers will most likely be included in the deal.
Our cars
---
Executive Car
Sport Class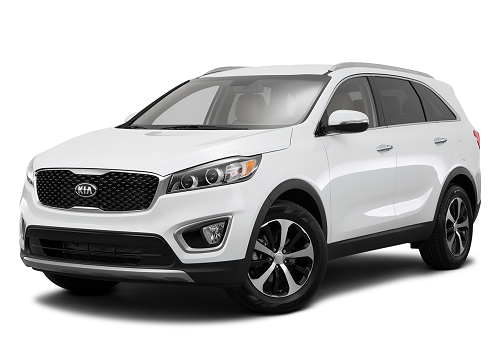 Executive Car
Sport Class
Executive Car
Van Class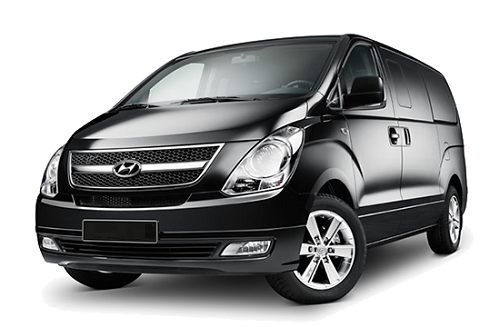 Executive Car
Van Class